Offer lessons: specific target groups
Everyone is welcome to Cirkus in Beweging, everyone can and should learn circus and experienced, show, practice and work together. Besides special holiday action and projects on location, we try to be open in our classes for each person.
Please do not hesitate to contact us should you have special needs or desires and because of this doubt to be a lesson to follow. If a physical, mentally, financial, … issue constitute a reason not to register, Please be sure to contact us, no doubt we'll find a solution for.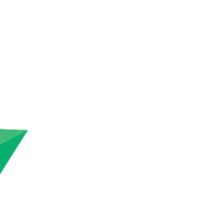 contact: rika@cirkusinbeweging.be