Offer lessons: Circus theater
Circus is showing! That is why we offer also as circus school circus theatre for children and adults from 9 years of age. With and without circus techniques effervescence these lessons of creativity. There are stories told, will be shown to each other, tried out, played, built, music, …
– In the lesson for 9 to 12-year-olds we play with and for each other.
– In level 1 we learn the rules of the game even better by practicing a lot. You learn to discover your body as circus instrument and learn how to play with it.
– In level 2 Let discussed aspects of theater as much as possible: movement theater, improvisation, creation-methods, Clowning … This class is a must for members of production groups, budding artists and all others who are keen to perform together, to create and experiment. We also invite guest lecturers to come and share their experience and expertise.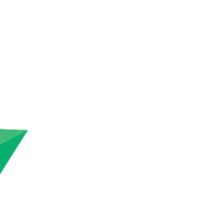 Circustheater level 1 tells a story…
Circustheater level 2 challenges itself off with a monologue